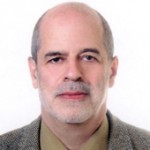 The 5th Global Forum of the Alliance of Civilizations held in Vienna on February 27th-28th this year highlighted the importance of cultural diversity, democracy and good governance as universal values of the global community and vehicles for development that as I believe are closely interrelated and mutually subordinated. As is known, most of the world's states are ethnically and confessionally heterogeneous, and the governance of cultural diversity is a key issue for all these states. Recognizing cultural distinctions among people as an important component of civilizational environment and ensuring equal share for all groups in social and political life are tasks upon whose solution the successful functioning of society depends.
A look at Russia's history reveals a unique experience of peaceful coexistence and mutual enrichment between religious communities and the State. As affirmed by Sheikh Ravil Gainutdin, Chairman of the Council of Muftis of Russia, this should be of great interest to Europeans today.
President, the International Center for Strategic and Political Studies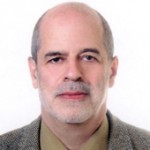 Professor Vitaly Naumkin is the president of the International Center for Strategic and Political Studies, Moscow, and an internationally renowned scholar on the Arab and Muslim worlds from ancient to modern times. He is also known for his work on international relations, strategic studies, Islamic Studies, conflict management and resolution, and Eurasian Studies.