The United Nations Alliance of Civilizations and Google are excited to announce North Africa's first bootcamp on innovative and web journalism! We're looking for 20 journalists and bloggers from Algeria, Tunisia and Morocco with a passion for innovative journalism and learning about cutting edge technology.
Project Manager, Berkman Center for Internet & Society/Talk Morocco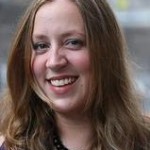 Jillian York is a a Boston-based writer, researcher, and activist whose work focuses on a range of issues related to freedom of expression, with special emphasis on the Arab world. She frequently comments on issues of politics and society in Syria and Morocco.
Political and social sciences professor, Ghent University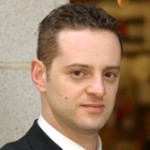 Professor Sami Zemni is professor in political and social sciences at the Center for Third World Studies, Ghent University, Belgium. He coordinates and leads the Middle East and North Africa Research Group.