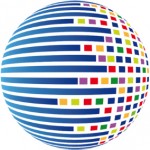 Damascus, Syria – At least 53 people are dead and at least 200 are wounded after a car bomb exploded between the Syrian president's headquarters and the Russian Embassy, Thursday afternoon. This attack comes three days after Syrian officials announced its willingness to conduct talks with armed opposition groups. (Sources: New York Times, BBC, CNN, CBS)
It's no surprise that two candidates could not resist playing the "Muslim card" in the recent GOP debate. The bigger surprise is that more candidates did not follow suit.
Professor, Georgetown University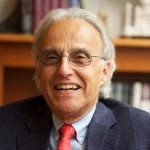 Professor John L. Esposito is an expert in religion and international affairs, particularly within the context of the Middle East.