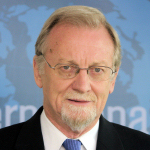 This Stockholm International Peace Research Institute (SIPRI) is an independent international institute dedicated to research into conflict, armaments, arms control and disarmament.

Tariq Saeedi is the editor of nCa (News Central Asia), a small news and information service based in Turkmenistan.
Research Fellow, The Dubai Initiative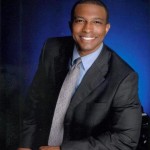 Justin Dargin is a Research Fellow with The Dubai Initiative and a Fulbright Scholar of the Middle East. He is a specialist in international law and energy law.