Robert Chase is the Executive Director of Intersections International and works globally in the field of cross-cultural dialogue. Prior to Intersections, he served as Executive Director of the United Church of Christ's Office of Communication, Inc.—the UCC's historic media justice agency—and Director of Communications for the UCC serving its over 1.2 million constituency.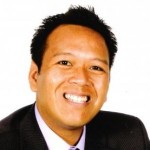 Christopher Malano is Secretary General of International Movement of Catholic Students – Pax Romana
Lecturer, Humboldt-Universitaet zu Berlin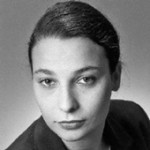 Riem Spielhaus is a German researcher in the field of Islamic studies, and teaches at the South Asian department of the Institute for Asian and African studies at Humboldt-Universitaet zu Berlin.