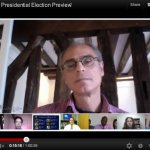 Global Expert Abdeslam Maghraoui and five fellow Duke University professors previewed the Egyptian presidential runoff election in a live webcast Friday.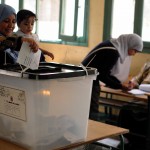 CAIRO, EGYPT – Egyptians vote in the first presidential election since Mubarak's ousting last spring. First round voting began today and will run through Thursday. Thirteen candidates are on the ballot.
Associate Professor of Political Science, Duke University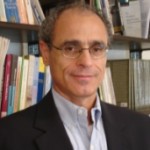 Professor Maghraoui is Associate Professor of the Practice of Political Science at Duke University and a core faculty member at the Duke Islamic Studies Center.