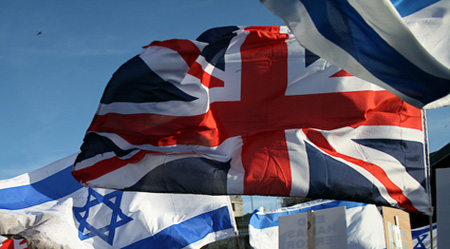 The British government is to expel an Israeli diplomat over the use of fake UK passports by a suspected Israeli hit-squad which assasinated a top Hamas agent in Dubai.
• The diplomat is likely to be the London chief of Mossad, the Israeli spy agency.
• Foreign Secretary David Miliband delivered a statement to the UK parliament calling Israeli actions intolerable.
• 12 passport identities were stolen from UK citizens as they passed through routine security checks in Israel; Australian, French and Irish documents also used by Israeli hit squad.
• Expulsion adds to strain in UK-Israel relations, following recent rows over issuing of arrest warrants for Israeli officials on alleged war crimes, and British opposition to East Jerusalem settlements.
Analysts available for comment: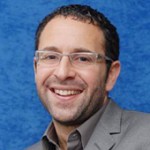 DANIEL LEVY is Director of the Middle East Task Force at the New America Foundation. He is former special advisor and head of Jerusalem Affairs for Ehud Barak, and an official Israeli negotiator at the Oslo and Taba peace talks.
daniel.levy@theglobalexperts.org
Location: Washington, D.C., USA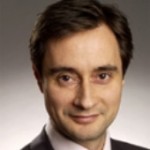 ROBIN NIBLETT is Director of Chatham House,  the UK's leading foreign policy thinktank. He was previously executive vice president of the Center for Strategic and Intelligence Studies, Washington D.C.
robin.niblett@theglobalexperts.org
Location: London, UK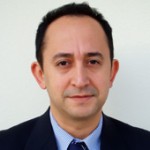 MEIR JAVEDANFAR is Director of the Middle East Economic and Political Analysis Company, which carries out analysis of 16 Middle Eastern countries from its offices in Tel Aviv, Israel. He is a regular contributor to The Guardian, Al Jazeera English and France 24.
m.javedanfar@theglobalexperts.org
Location: Tel Aviv, Israel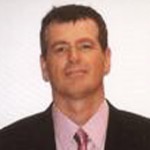 JON TONGE is Head of the Department of Politics at Liverpool University, and President of the Political Studies Association of the United Kingdom. He has published extensively on British and Irish politics.
jon.tonge@theglobalexperts.org
Location: Liverpool, UK

For support on this story or additional expert requests:
Dex Torricke-Barton at / torricke-barton@un.org
Stephanie Durand at / stephanied@unops.org

Latest articles from Editor