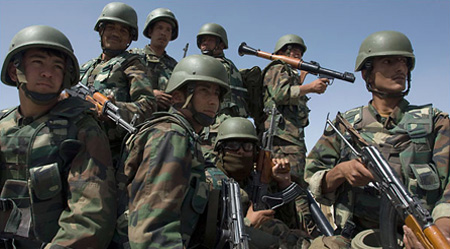 NATO and Afghan National Army launch massive military operation against Taliban in Helmand province, south-west Afghanistan.
Airborne forces attack Taliban-held districts of Marjah and Nad Ali, seeking to restore central government control.
At least 4000 US Marines and 4000 British Army troops participating, plus Danish and Estonian forces.
Offensive is largest military operation in Afghanistan since 2001 invasion, and first major assault since US President Barack Obama announced Afghan 'surge' in December 2009.
Global Expert Finder analysts standing by for comment: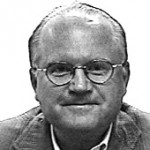 PAUL SULLIVAN is a professor at National Defense University, the top US military education institution. He is an internationally recognized expert on military-security issues and the Middle East, and has published widely on US-Middle East relations. He is a former member of the Fusion Group on Public Diplomacy at the U.S. State Department. Full bio…
CONTACT: paul.sullivan@theglobalexperts.org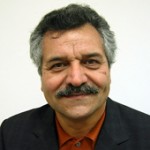 BAQER MOIN has been writing and broadcasting about politics and society in Afghanistan, Iran and Central Asia for more than three decades. From 1990-2004 he was head of the BBC Persian and Pashto Service, responsible for broadcasts to Afghanistan, Iran and Tajikistan. He joined the BBC World Service in 1976. He served as deputy chair of the UN Media Commission for the 2005 Afghan parliamentary elections. Full bio…
CONTACT NOW: baqer.moin@theglobalexperts.org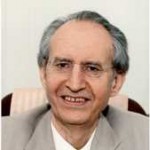 MOHAMMAD HASHIM KAMALI is Chairman of the International Institute of Advanced Islamic Studies in Malaysia. He was actively involved in Afghanistan's post-9/11 democratic transition as chairman of the Constitution Review Commission of Afghanistan, formed in 2003. Full bio…
CONTACT NOW: mohammad.hashim.kamali@theglobalexperts.org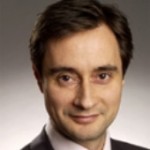 ROBIN NIBLETT is the director of Chatham House (the Royal Institute of International Affairs) the UK's leading foreign policy thinktank. He is based in London. Chatham House was founded in 1920 and provides independent analysis of current developments in international affairs. He previously served as executive vice president of the Center for Strategic and Intelligence Studies, Washington D.C. Full bio…
CONTACT NOW: robin.niblett@theglobalexperts.org
Latest articles from Editor