Counselor to the King of Morocco
Area of Expertise: Business and Globalization, Media, Religion
Geographical Expertise - Region: North Africa and Middle East
Languages: Arabic, English, French
Field of Work: Government
City: Rabat
Country: Morocco
Continent: Africa

Email: andre.azoulay@theglobalexperts.org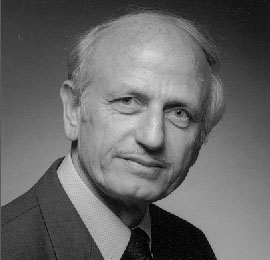 After a long career in Paris as Executive Vice-President of the Paribas Bank (1969-1990), Andre Azoulay was appointed in 1991 as Counselor to His Majesty the King of Morocco.
In his current position, Mr. Azoulay is also member of the United Nations High Level Group for the Alliance of Civilizations. He is a member of the Royal Academy of Morocco and of the Royal Academy of Spain for Economy and Finance. He is also president of the Executive Committee of the Foundation for "The Three Cultures and the Three Religions", based in Seville (Spain), as well as the Founder and the Chairman of "Identity and Dialogue", an association created in 1974 in Paris and dedicated to dialogue between Jews and Muslims, Palestinians and Israelis. He is also chairman of the International Board of the Shimon Peres Center for Peace.
Mr. Azoulay has received distinctions throughout his career including the conferring of the titles of Commander of the Wissam Al Arch (Kingdom of Morocco) and Commander of the Legion d'Honneur (France).